Marc and Paula have been married since July 3rd, 1977. They were born and raised between Roseville, and Crooksville. They began preaching the gospel after graduating bible college in 2004. After spending 6 months under the leadership of pastor April Wagner at The Word Of Life CC, God opened a door to a church in Ironspot.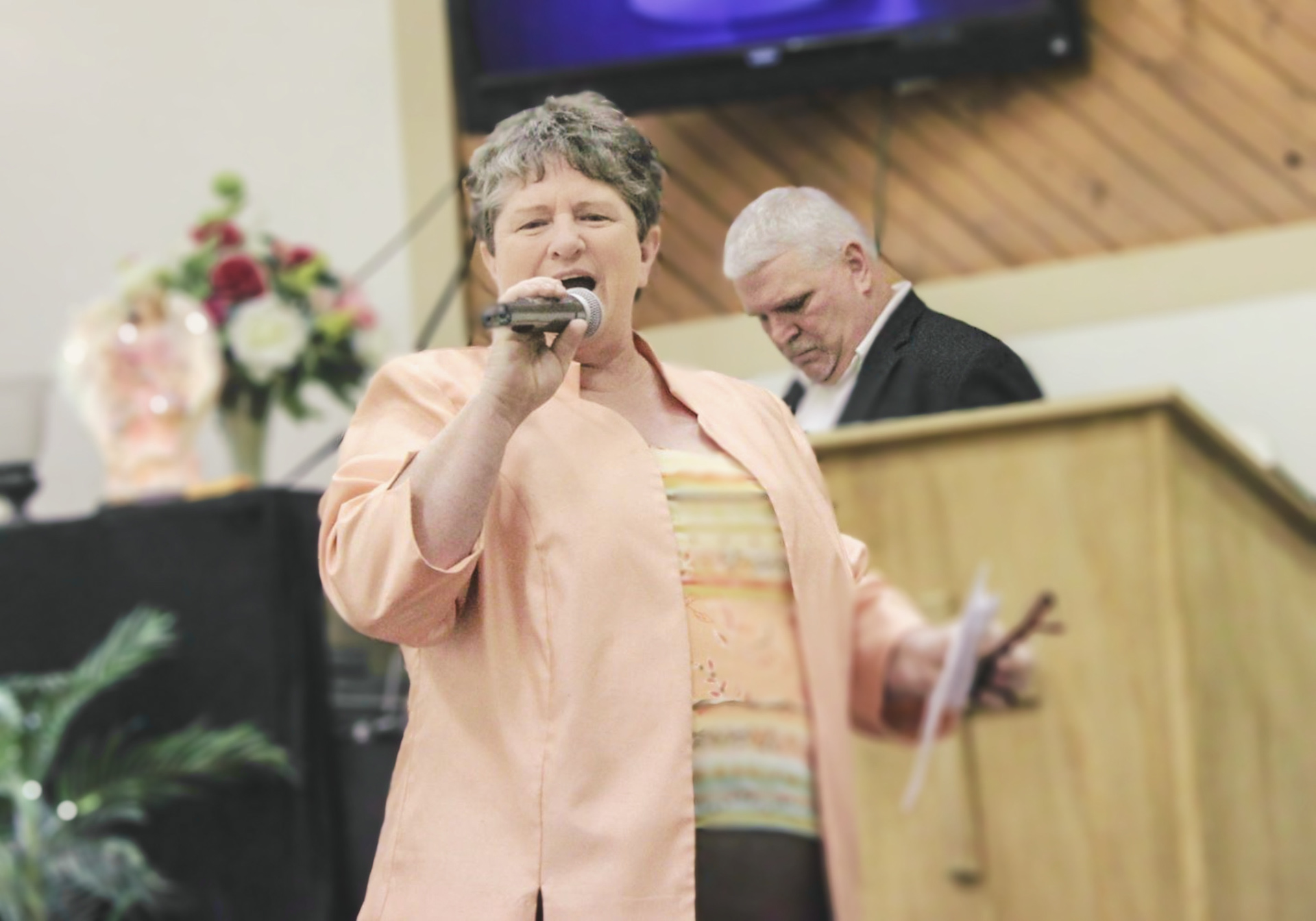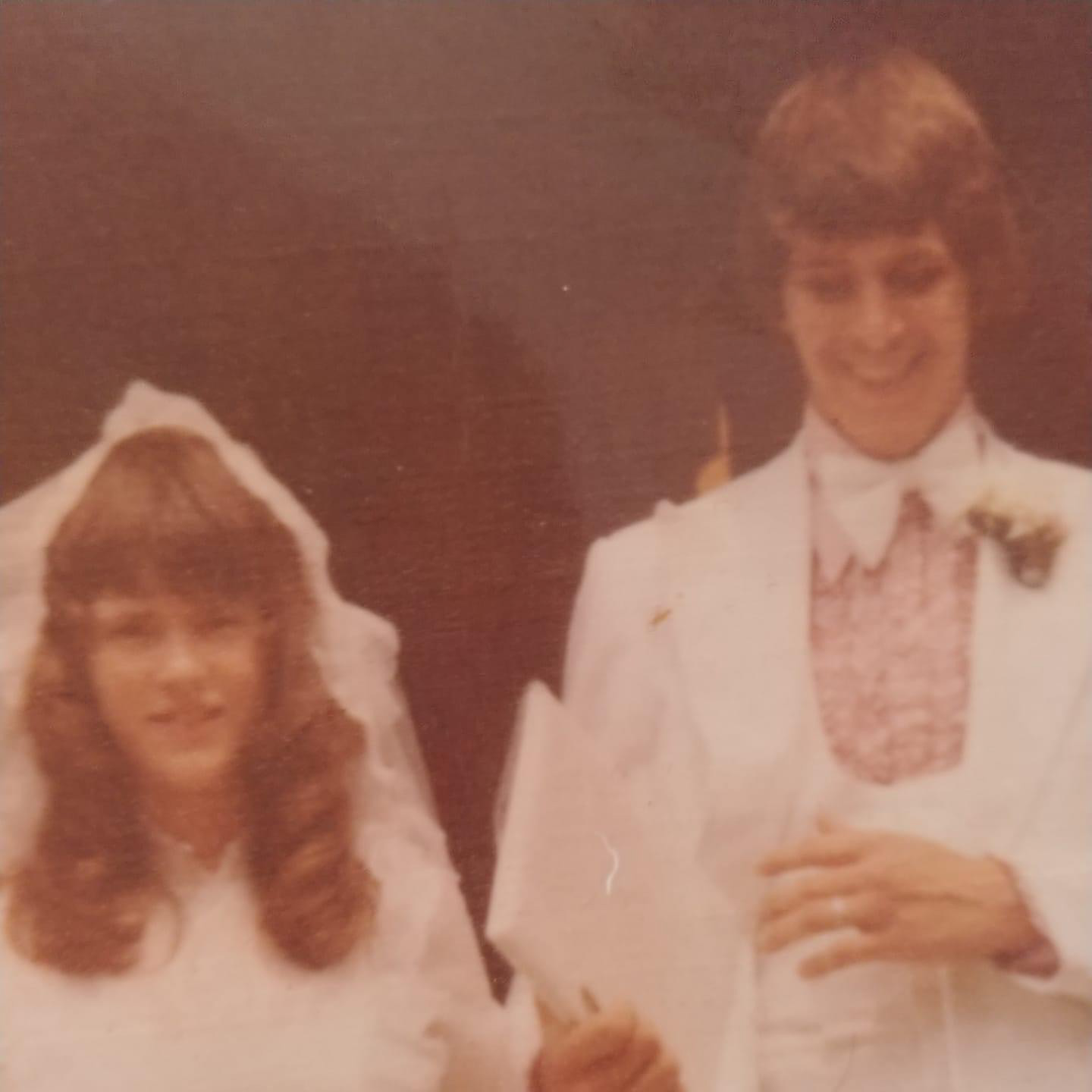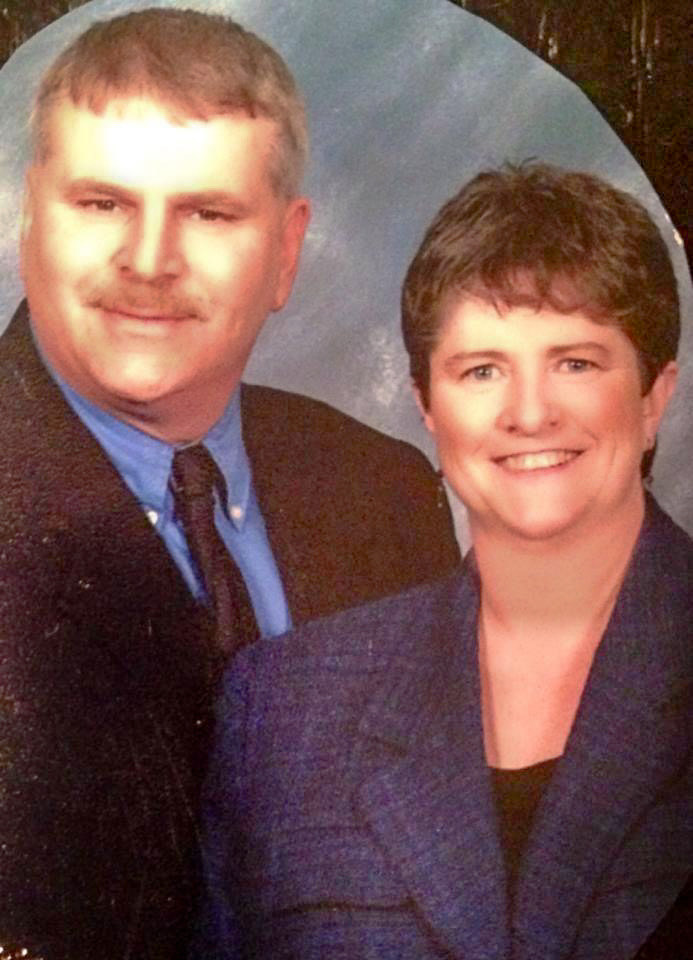 Contact us:
Pastor Marc (740)621-6766
Pastor Paula (740) 624-4313

We also have Facebook, link on the welcome page!